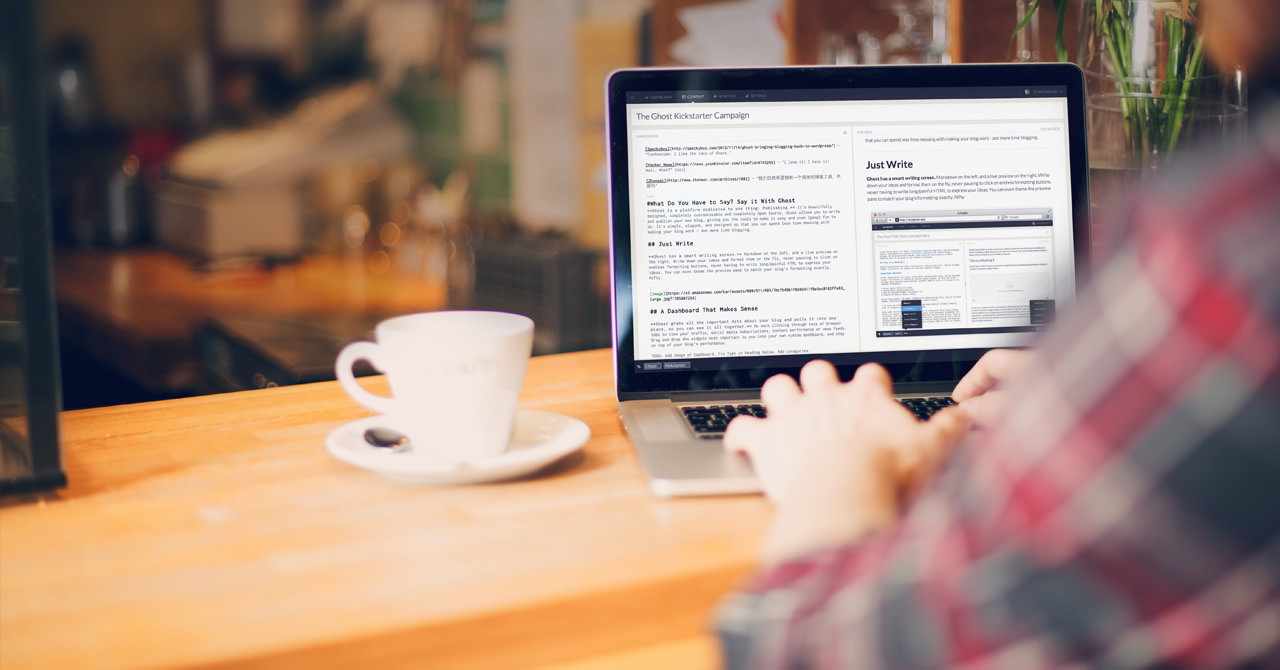 How Do You Write A Research Paper About Bullying?
Bullying has been a hot-button issue in many places around the world. And its mainstream discussion has made it easier to research the issue even further. This doesn't, however, make writing the assignment any easier, especially when you know you have to conduct a ton of research beforehand in order to present a great argument. So, we've developed this plan to help you write the best research paper on bullying you possibly can:
Select an Interesting and Manageable Topic

It's important that you select a good topic about bullying for your research paper. The general rule is that it should be original and interesting. But you don't want to make the assignment any more difficult than it has to be, so make sure you select something that is neither to broad nor too narrow.

Conduct Your Academic Research Early

Don't wait until the last minute to get started with your research, doing so can make it harder to find the resources you need to conduct your full study. Start building a bibliography of your resources and conduct a little background research. Next, do your in-depth academic research at the library. Always ask the reference librarian to help you start and optimize your search.

Create an Outline and Draft a Thesis Statement

Gather your research notes and arrange them into related ideas. Next, select the best ones to use as your discussion points. You should create a detailed outline to keep as reference as you write the first draft. Also, create a basic thesis statement to guide your writing. You don't have to get the words down perfectly, but your thesis should have a clear direction of what it is you will be making the case for.

Write the First Draft of the Research Paper

The first draft of your research paper on bullying should be done as quickly and efficiently as possible. The goal is write freely in order to get all of your best ideas in one place. Don't break your momentum to make any corrections. You will have the opportunity to fix things when revise, edit and proofread the assignment at later stages.

Revise, Edit and Proofread Your Assignment

Make revisions to your research paper to make your case about bullying stronger. This can be done by adding, removing, or rearranging material from the first draft. Your goal is to make the argument logically more effective. Set the research paper aside for another day or two then make your final edits and proofread.